Ikal Mayang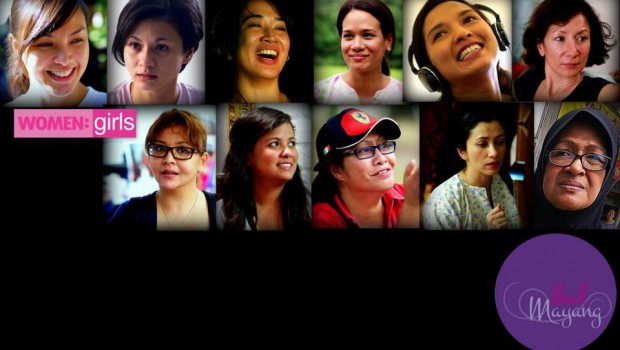 Published on February 22nd, 2013 | by Garang
0
Ikal Mayang : 15 Short Films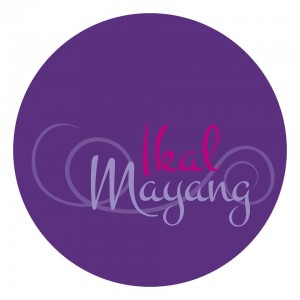 #Ikalmayang, an initiative by WOMEN:girls for International Women's Day will premiere on 8th March 2013.
The 15 Directors featured in this project are Shamaine Othman, Nanu Baharudin, Carmen Soo, Aida Fitri Buyong, Vanida Imran, Sharifah Amani, Dira Abu Zahar, Fauziah Nawi, Sofia Jane, Elaine Daily, Susan Lankester, Ida Nerina, Junaidah M Nor, Melissa Saila and Mislina Mustaffa.
Want to watch the 15 short films by our 15 female directors?
We'll share how you can be our guests via:
Twitter: @ikal_mayang
FB: https://www.facebook.com/WomenGirlsinspire