Movies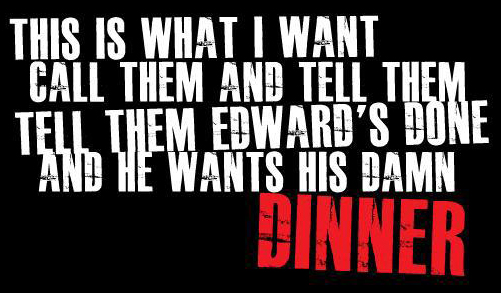 Published on March 1st, 2013 | by Garang
0
Take Me To Dinner by Gavin Yap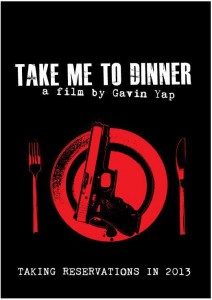 Take Me To Dinner or TMTD for short is being co-presented by Garang Pictures along with Catwoman Productions and Superbear Productions.
TMTD is a film about chance, violence, and human relationships in our modern times. It is a dark comic romantic drama that explores the highs and lows of love, friendship, food and murder.
Plot outline
Meet Edward, an over the hill burnt out assassin. After falling for Jennifer, Edward decides he's had enough of killing and requests for his retirement dinner. It's up to his equally messed up colleagues – Hamm, Teddy, Elijah and Manny, to give it to him. There's just one problem, this dinner will set in motion a series of events that will change their life forever.
TMTD is written and directed by Gavin Yap and features the acting talents of Patrick Teoh, Susan Lankester, Ben Tan, U-En Ng, Thor Kah Hoong, Michael Chen, Jia-Wei Loo, Chew Kin Wah and Na's Murad.