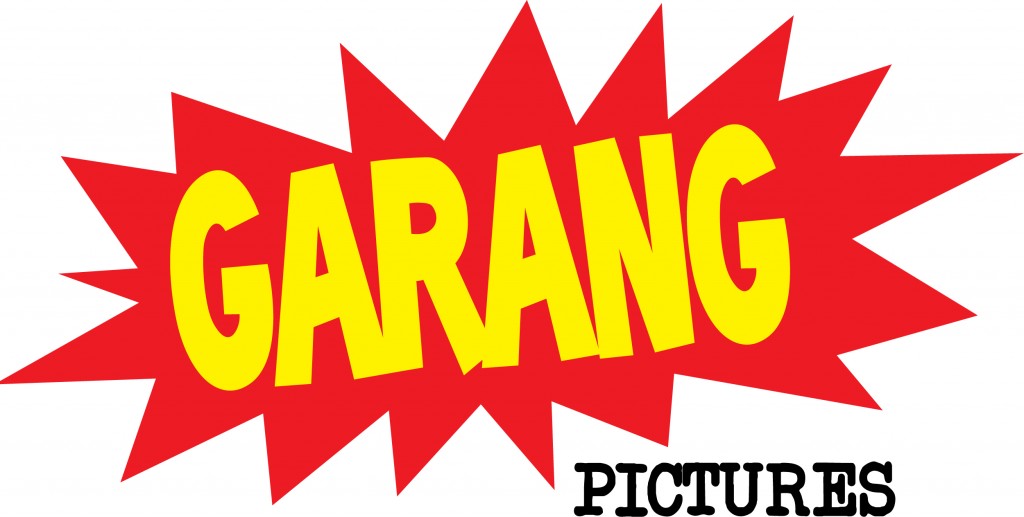 Garang Pictures started as a social enterprise set up by a team of experienced activists who are also dedicated to storytelling.
*Click here to check out our LinkedIn Profile.
With the help of our professional team of producers, directors and writers, we believe that the right story told the right way has the power to change the world. Social driven TV programs and video campaigns are being developed to achieve this yet, there is still a big part that's missing.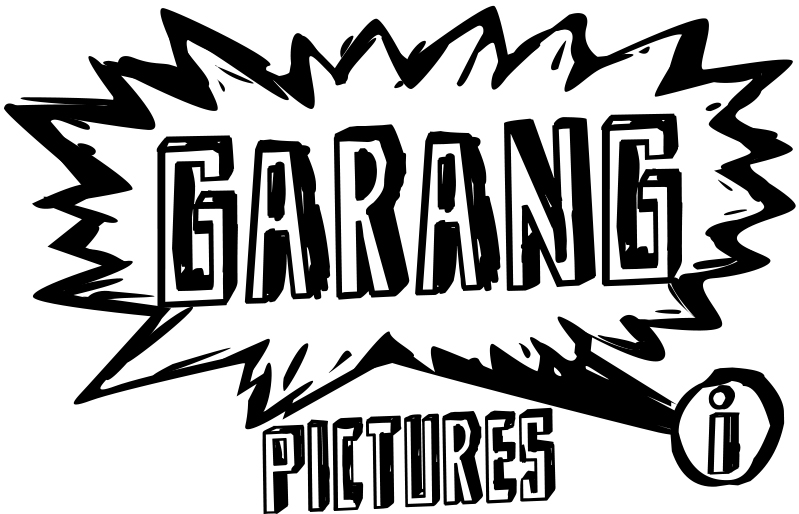 And that is how Garang Indie came about. We want to fill that missing gap between what the industry deems to be the standard and what isn't in an effort to find a new plateau of content creation that will make people laugh, cry, sigh or do all three at the same time.
At Garang Indie, we want to spark more opportunities for other storytellers (emerging and new to this) to tell stories. This means beyond producing our own content, we want to work with you to develop content. Collaboration is our favourite word. Do you have something you're aching to make but it feels like there's nobody out there who wants to support you? That's where we come in. Talk to us.
We'll start with the smallest ripple and build up to that big wave. We are concocting those ripples now. Join the wave? Tell us what story you want to tell.